Attract attention to your products and services with effective visual communication design strategies.
In today's evolving media world, make your brand unforgettable with
messages that are dynamic and consistent across all platforms.
Limor helped me design the brand for my vacation rental travel business. I gave her some basic ideas of how I wanted it to feel and a few images (bricks, breadfruit, and luxury), and she ran with it creatively. She was always open to feedback and the whole process felt very co-creative. She came up with an amazing end-product that our guests and competitors are always oohing and aahing over.
Our business doubled the year after she helped to design our brand. It helped our guests trust that we were a legitimate and established business and gave us the confidence to put ourselves out there. I would highly recommend Limor and look forward to working with her again when we re-do our website.
Joyce Kehoe Smith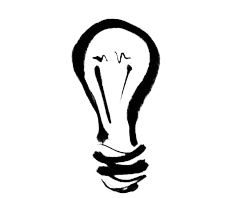 Define your company's unique personality with an unforgettable logo and definitive style.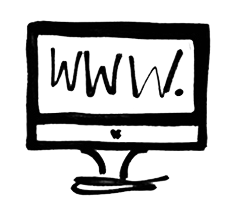 Wow your customers with an engaging website where custom design & technology work in sync to highlight and promote your company's strengths.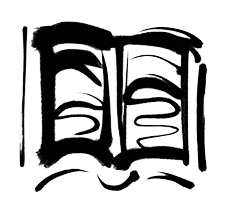 Demand attention with a stand-out book covers. Provide beautiful reading experiences with clean layout design, stunning information graphics, and engaging writers blogs.

Promotions that generate! Leads. Attendance. Likes. They'll follow your message and act on it.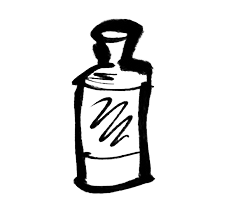 Inventive and effective solutions – attracting customers to love and trust your brand.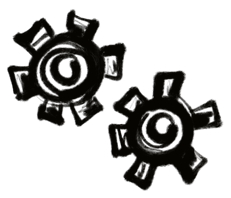 Seeking guidance on your next strategy? Let's get the wheels in motion and find solutions!
Logo Design • Wordmarks • Signage • Package Design • Letterheads • Brochures • Business Cards • Restaurant Menus • T-shirt Design • Product Development • Presentations • Book Covers • Book Layout Design • Website Design • Album Art • Posters • CD's and DVD's • Magazine Ads • Annual Reports • Web Banner Ads • Web Animation • Custom Web Buttons • HTML Templates • Social Profiles • Advertisements • Publications • Maps • Diagrams • Photo Editing • Infographics
She is phenomenal — as a team member, a designer, a creator. Anyone looking for superlative graphic & web design help, I highly recommend Hawaii-based digital genius Limor Farber.
Anita Boeninger - New York
I have worked with designers for 20 years and Limor Farber is at a much higher creative level.  If you are seeking a unique look for your business that will brand your company, call Limor. She takes the time to understand your objectives - and becomes a partner in bringing your largest vision to life. She has a trained artist's eye and her work speaks for itself.
Laura Lentz - Los Angeles / Hawaii
Limor was so much fun to work with. She is knowledgeable, quick, a wonderful collaborator. It was a great ping pong match. Exhilarating. I highly recommend Limor."
Judy Walker
Limor has assisted me with multiple design projects. She is knowledgeable of internet workings and diligent at keeping projects moving. I have loved her designs for my logos, cards, website banners and flyers. She is excellent with collaborative efforts.
Lisa Lemley
GET IN TOUCH
Leave your name and email blow along with what you are looking for in the message box. Or you can call us at 808-652-9128.
Stay Inspired!
Keep up on the best ways to get your company noticed - and make a lasting impression!
Join our mailing list to receive tips, tools, and new insights for your next project.