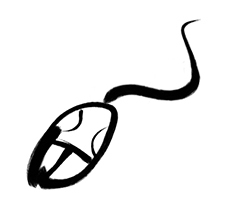 Showcase the assets of your organization with effective visual communication strategies.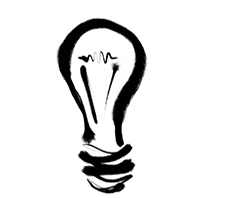 Define your company's unique personality with an unforgettable logo and definitive style.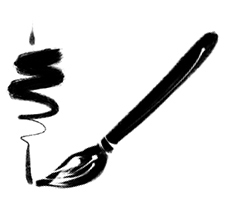 Tell a story or provide information – with custom illustration and info-graphics that are instantly captivating.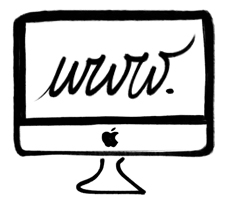 Wow your customers with an engaging website where custom design & technology work in sync highlighting your company's strengths.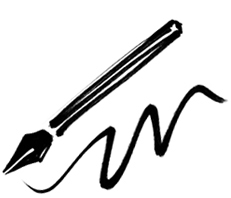 Share a personal touch in a technological world. Distinguish yourself with custom hand-lettering and calligraphy.